On Sunday, October 29, 2017 reSound, A Northwest Chamber Ensemble alongside reSound's Composer-in-Residence, Michael Austin Miller, reSound's Director, Dr. Stephen Marshall-Ward, the Skyros Quartet, Kyle Erickson, Trumpeter, Steve Thoreson, Tenor, and Andrew Marshall, Sound Healer presented a powerful concert around the themes of Reformation, Death, and New Life: "Reformed & Reforming, Celebrating the 500th Anniversary of the Reformation" at Trinity Lutheran Church in Lynnwood, WA.
This concert included the world-premiere performance of a new 40-minute work composed by Michael Austin Miller and Dr. Stephen Marshall-Ward: Reformed and Reforming: From Death to New Life, a Requiem Mass for the Church.
You can see more about this incredible project and follow the composers blog at www.reformedandreformingmusic.com
The Christmas Rose: A Candlelight Concert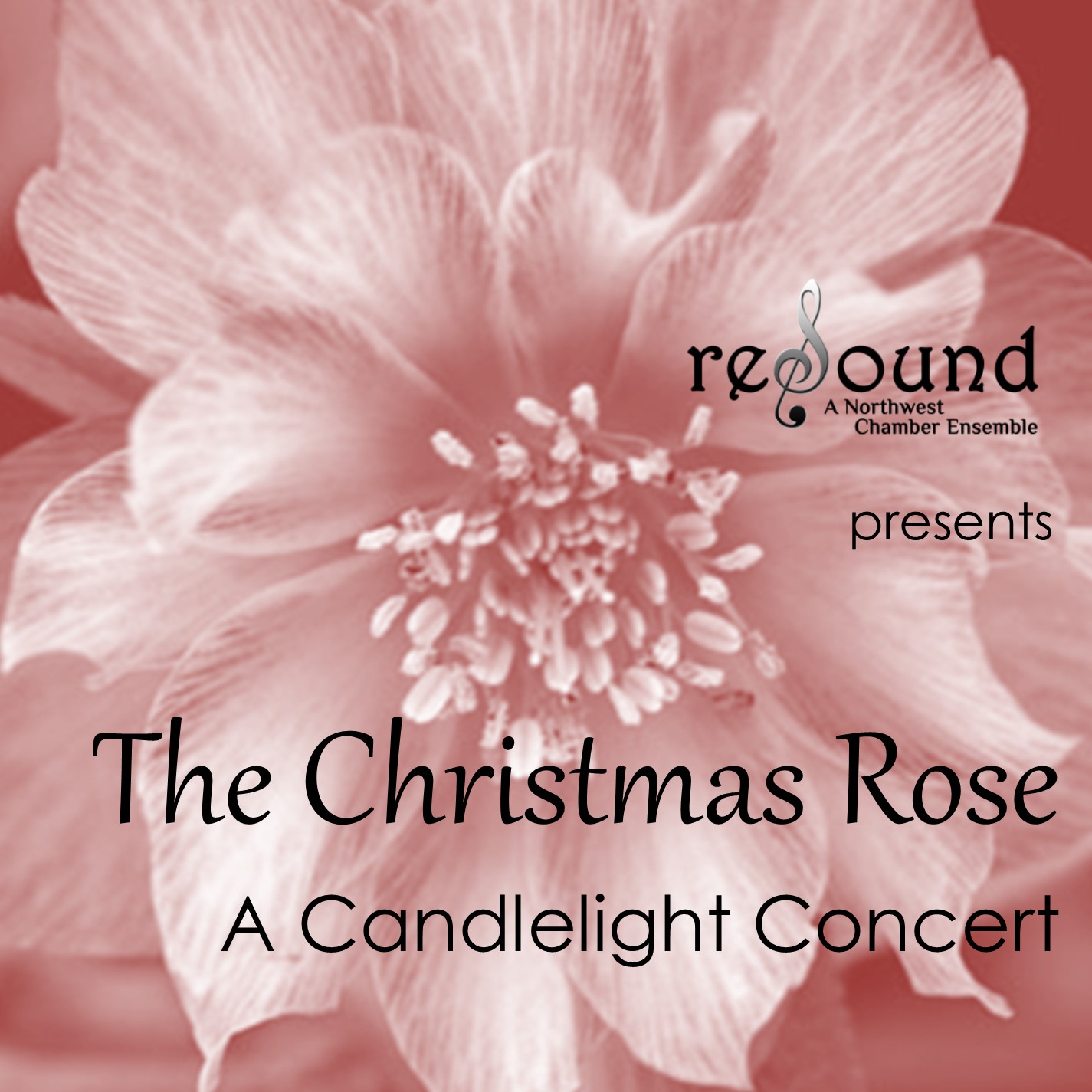 "I join the members of this group to introduce our premiere recording of reSound, a Northwest Chamber Ensemble. With so much talent, Skill, and experience represented by the members, it is my pleasure to direct and collaboratively curate their many gifts. We are pleased to share these gifts with you in celebration of the Christmas story and its messages of hope and peace for all."
- Stephen Marshall-Ward, Music Director
Enjoy a few of our concert selections below